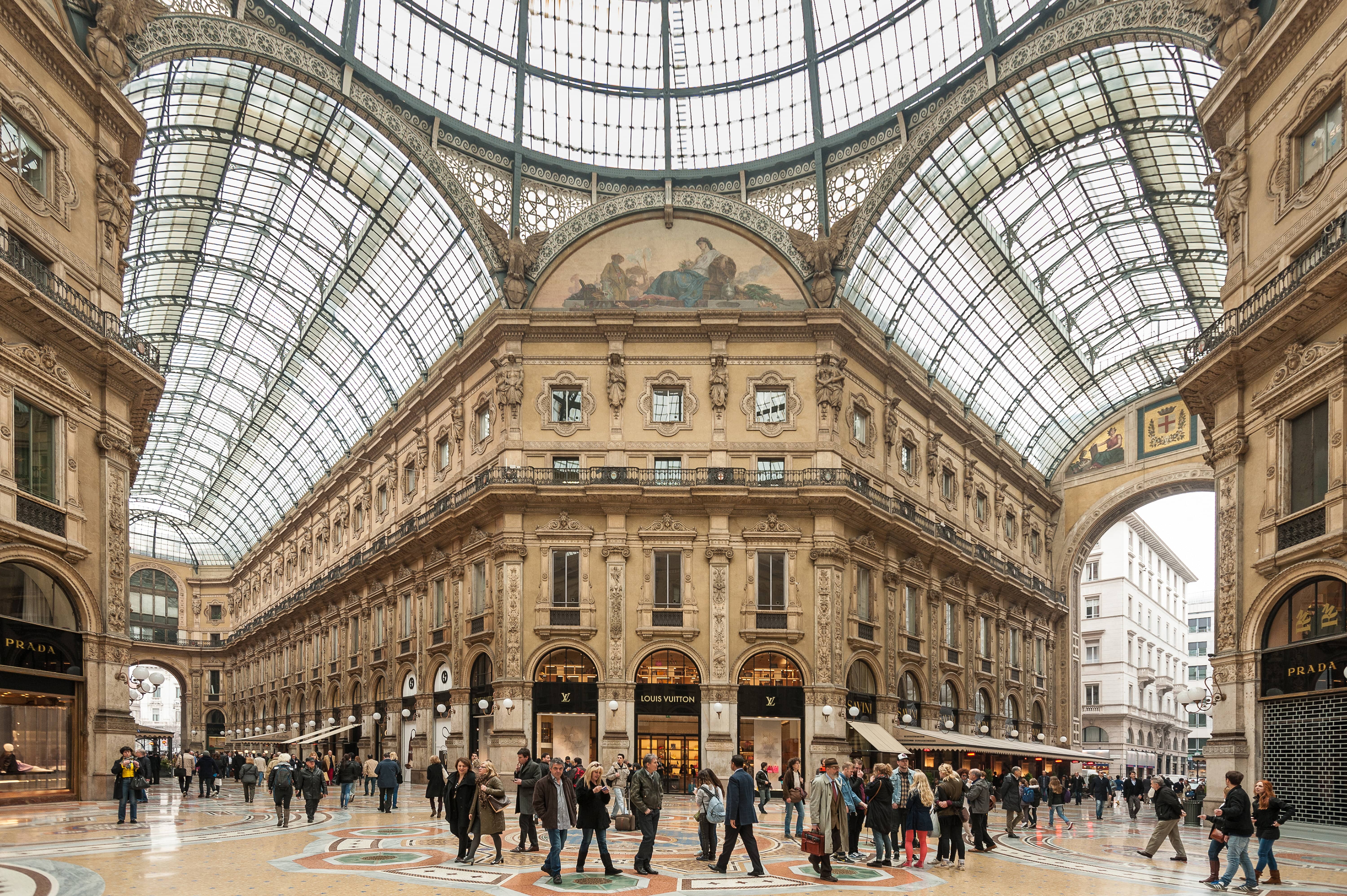 Travel scene has been evolving constantly from the earliest days as far as usage of space is concerned. The immediate post-war years saw a dramatic increase in travel from America to Europe, leading to fast expansion of travel-related companies such as PanAmerican Airlines or Hilton. As American investment in Europe increased with the launch of The Marshall Plan, so did the requirement for services targeted at travelling businessmen. The early response to these expectations was, for example, Hilton's attempt to combine bedroom with office space by replacing the traditional bed with a convertible that could serve as a sofa at day time. This solution did not prove to be very popular and so Hilton reverted to a more classic room layout.
With rapid development of technology and interconnectivity today, we again see increased demand for work space in hotels. Global nomads tend to combine their business assignments with leisure time, thus creating the phenomenon of so called "bleisure". They no longer divide their time between work and leisure but blend the two seamlessly together. This poses major challenges to hotel designers and operators, as it is difficult to predict customer's exact expectations at different points in time. It is also not easy to design spaces which could serve both types of activities at once. However, many hotel chains have been doing a great job providing spaces for working travellers. CitizenM, for example, is very popular with business travellers because it offers lounges and bars which could be equally used for socialising as for concentrating on a project. Others offer take-away breakfasts for those rushing to morning meetings or pod-style armchairs which ensure enhanced privacy.
One of the impacts of the COVID19 pandemic is that workers started questioning the necessity of commuting to office, when they have proved that they can be as efficient and productive when working from home, or from a hotel room for that matter. On the other hand, this global pandemic has almost completely stopped global business travel. Economists predict that traveling for work, in an extent that we are used to seeing, is not going to recover completely for another few years. This is mainly caused by the fact that business travel is far more regulated than leisure travel. Companies will avoid being responsible for their employees' health and safety as long as they can replace face to face meetings with online communication. The months of global lockdown have proved that people are able to achieve unimaginable things through remote connectivity, starting from running international discussion panels, designing new technologies in partnership with colleagues from other countries, all the way to playing music concerts or producing television series. As a consequence of these two trends overlapping, what we are likely to observe in the next couple of years is an increased number of people taking leisure stays while performing their work responsibilities remotely. High-flying individuals who are on top of their career ladders, do not have to feel guilty about taking time off, they can now enjoy holidays, even in most remote locations, while not losing connectivity with their jobs. This, in a sense, could be seen as a reversed "bleisure" model, whereabout people perform work duties while on holiday, rather than take leisure time while on business trips. The government of Dubai has taken this trend to another level by offering overseas professionals a one-year virtual working programme where foreigners are invited to live in the Emirate while performing duties remotely for their employers back home. In their promotion they highlight the lifestyle which includes enjoying the beach and multicultural environment while being able to access the state-of-the-art technology.
Whichever way we look at it, it is expected that hotel guests will be having an increasingly diverse set of requirements in the coming years. They will want to use their time as effectively as possible to connect to online meetings before exploring the city or by sipping on an exquisite cocktail while working on their presentation. Perhaps they will need a quiet corner in the room where they can use a movable partition to separate themselves from playing children or their partner watching television. Single parents travelling with children might request more flexible childcare for situations when they attend an online meeting or are facing a project deadline. Others will have very detailed requirements as to rooms being soundproof or technology and equipment made available to them. In that sense, not much has changed. It has always been the customer who set the expectations and demanded to be served according to their own requirements. What has, however, changed is that these requirements are becoming increasingly more flexible, fluid and less obvious. Once again hoteliers will need to step up their game and provide comfortable and safe spaces for people whose lives have lately been anything but stable.