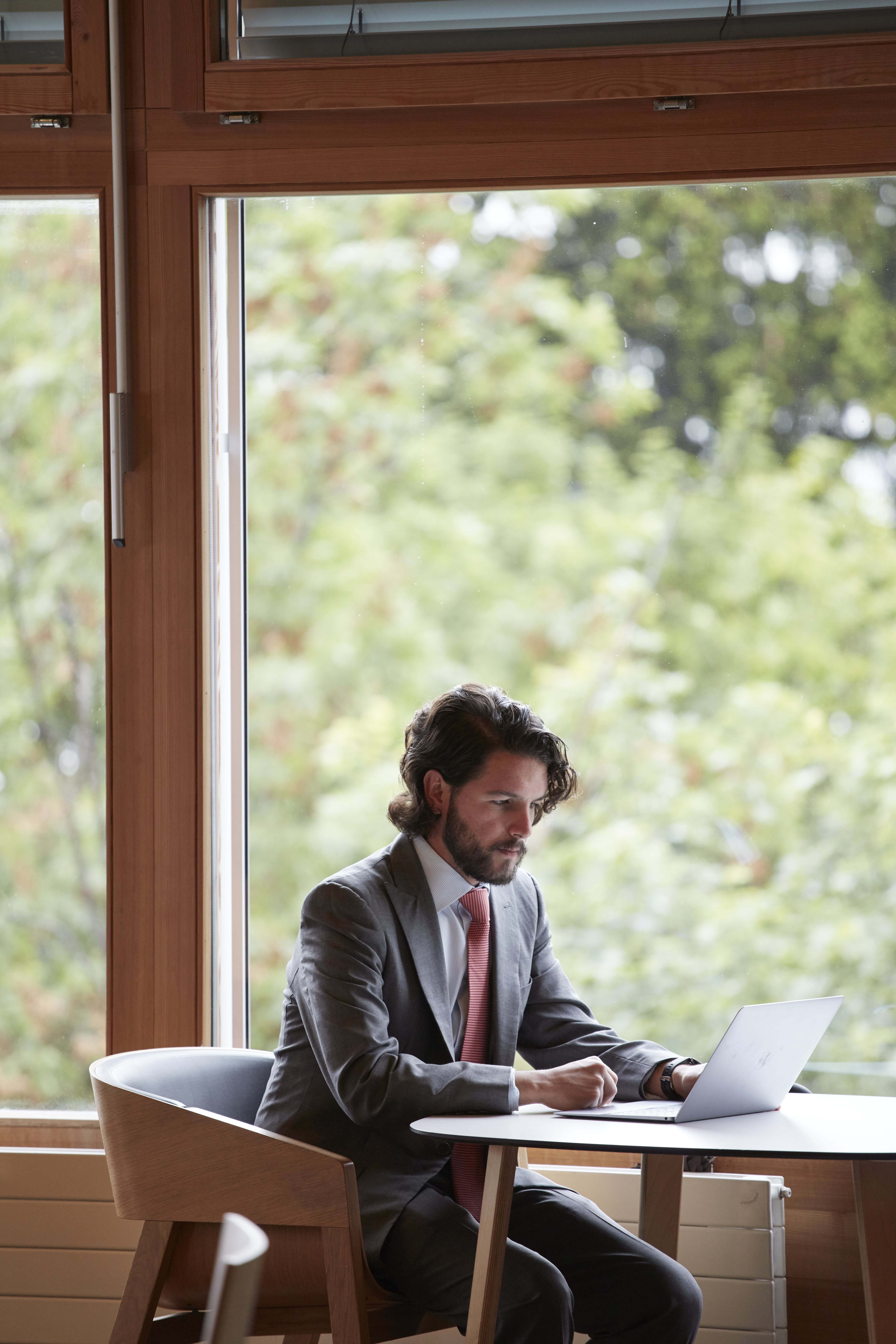 Hospitality industry encompasses much more than just hotel management. It includes resort or event management, gastronomy, wine and spirit, travel and tourism. According to World Travel and Tourism council it I an industry of 319 million jobs, due to create 100 million more job in the next 10 years. In India, the tourism and hospitality industry is one of the biggest industry in the services sector. According to the Indian Brand Equity Foundation (IBFM), the number of jobs in the industry is expected to increase from 41.6 million to 52.5 million by 2028 due to the growth in India's middle class and the rise in international hotel chains. In fact, the growing industry is also undergoing an important digital transformation, making the customer experience more personalized than it has ever been. Technologies such as facial recognition, artificial intelligence, chatbots, and data analytics are relatively modern innovations shifting the industry. Machine learning is going to be applied to bring a huge number of external factors into pricing recommendations, and personalization in the booking process is going to be taken to the next level, by doing things like pointing AI at people's social media profiles.
The industry has been slowly evolving for a while as innovations such as OTAs which have emerged over two decades ago and have changed the way customers book their experiences, are now huge players in the travel industry. Unfortunately, with new players in the industry, large companies who were once gamechangers, such as Expedia, are struggling to remain competitive next to the new agile and innovative start-ups. These companies are finding success applying new technologies and innovative approaches to existing challenges and breaking down long-standing industry norms in the process.
The fast changes in the industry requires hoteliers to step up and lead the digital transformation in order to keep their value and bring added value to their businesses. This can be done through partnerships with tech-savvy businesses who can identify and clearly define the appropriate challenges that can and should be addressed with technology. This strategy is beneficial for both companies as start-ups tends to lack the right industry expertise which is essential in their development.
Innovative people are constantly looking for new ways to apply new technology to the hospitality customer experience. It is invading the guest room, including invisible technologies controlling things like lighting and temperature and connecting to an individual's Netflix and Spotify accounts. Screens of all sizes are appearing everywhere, and more and more hotels are offering tools like Alexa, so guests can talk to their rooms instead of touching them.
In distribution, today's successful hotel tech entrepreneurs are using cloud computing and APIs (application programming interface) to create seamless connections between a growing menu of cloud-based solution provider. This means hoteliers can use multiple vendors to assemble the perfect overall distribution ecosystem that matches their specific cost and complexity needs, and solution providers are able to focus on narrower scopes in greater detail than the industry's legacy providers.
For example, many people are surprised to learn that only 15% of current hotels have a revenue management system, despite there being several well-known and established companies with great "enterprise" revenue management products. One good example of this trend is RoomPriceGenie, a recent start-up that has found success focusing on the under-served and under-staffed small hotel segment by creating an affordable application that uses advanced algorithms to provide pricing recommendations without requiring much maintenance, and easily connects to most of the property management systems they are already using.
Moving to the cloud also creates the ability to begin harnessing the benefits of applying artificial intelligence and machine learning to the ever-growing mountain of data hotels accumulate. This simply cannot be done effectively in the environment that most hotels currently still have, where various applications sit separately in silos, each with its own distinct set of reporting and KPIs.
Overall, this digital revolution requires today's and tomorrow's leaders in the hospitality to adapt to it. To prepare the future leaders for the challenges they will face in the digitally connected world, hospitality higher education institutions also need to adjust their curriculum. For instance, the programs are evolving to include coding, data analytics and visualization, digital marketing, and even CSR and ethics to better prepare graduates for a world where traditional hotel companies are demanding more specialization and careers with hospitality companies that do not actually manage hotels are some of the most attractive. At Les Roches, we have created a new master's program named Hospitality Strategy and Digital Transformation which is a direct response to the industry's needs and that will provide students with the required skills and knowledge to face the digital transformation in the hospitality industry.
This article has been written by Scott Dahl, no words can be changed without prior approval.
About the Author:
Scott Dahl is the Programme Director - Master's in Hospitality Strategy and Digital Transformation at Les Roches.
He has held various senior level leadership positions in Revenue Management including VP of Revenue Management at Hersha Hospitality Management and SVP of Revenue Management at Sunstone Hotel Properties.
Most recently he was Corporate Director of Revenue Management at Apple Leisure Group before moving to Switzerland in 2016.
He founded Hotel Revenue Resources, Inc. in 2006, and the company continues to successfully provide Revenue Management technology and services to several hospitality management companies throughout the United States.
Possessing direct experience in all segments of the North American lodging industry, Scott also held a total of 12 hotel operations and sales positions at ten different hotels throughout the U.S. before specializing in Revenue Management.
A 1986 graduate of The University of Massachusetts, Scott was recognized in 2005 among the 25 Outstanding Minds in Hospitality Sales and Marketing by HSMAI (Hotel Sales and Marketing Association International) and a current member of the HSMAI – Europe Revenue Optimization Advisory Board.