Waking up to wellness: How smart hoteliers are building a healthier future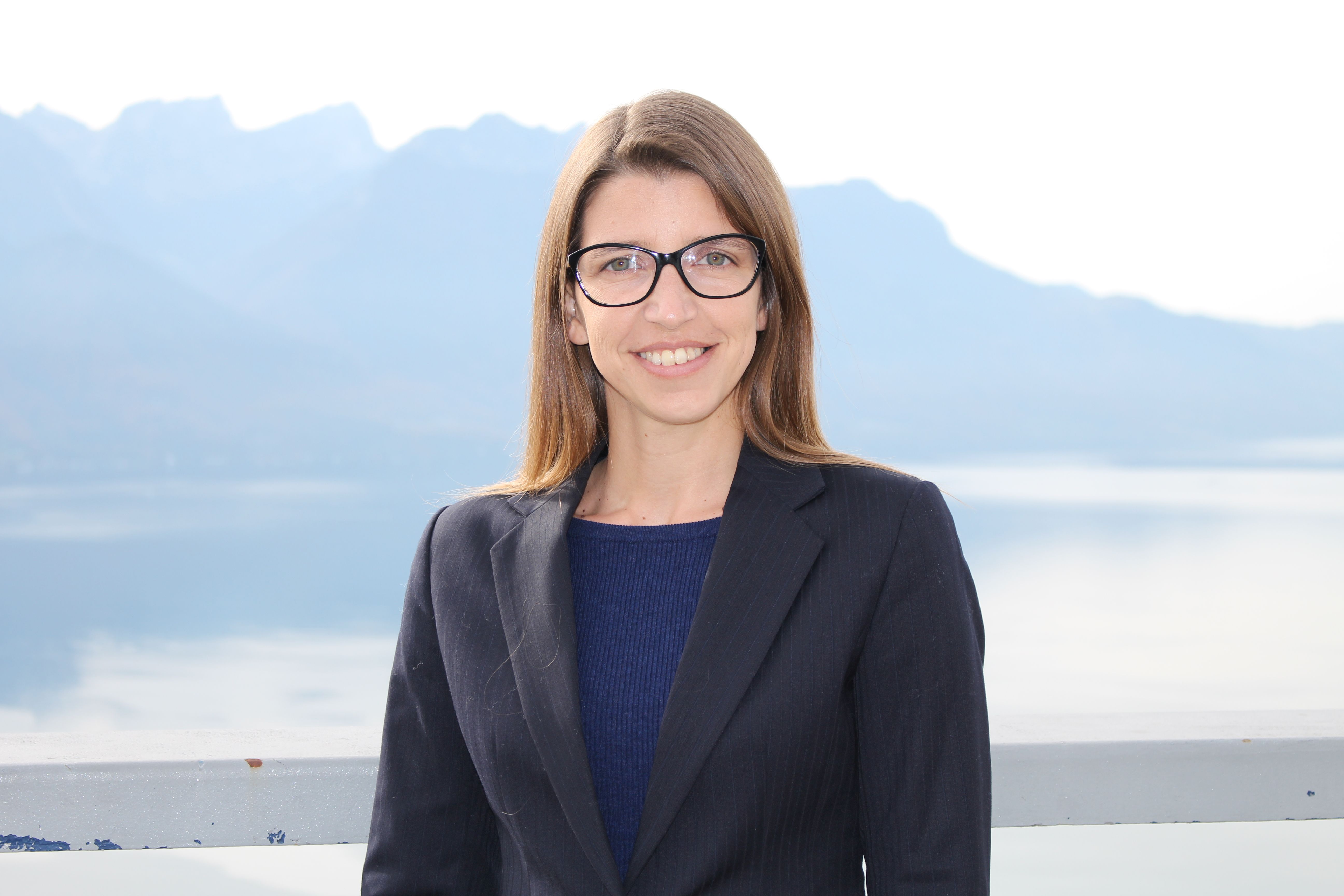 Mariana Palmeiro, Head of Wellness to Business Executive Education at Glion Institute of Higher Education, explains why wellness has become an essential part of the hospitality industry.
Hospitality has always been a business based on caring for people, but that sense of caring has taken on new meaning as the industry becomes increasingly entwined with health and wellbeing. The global wellness economy, which includes sectors such as wellness tourism, spas, healthy eating, fitness and beauty, was worth $3.7 trillion in 2015, according to the Global Wellness Institute. Meanwhile, wellness tourism revenues grew by 14% worldwide from 2013 to 2015 — more than twice as fast as overall tourism spending.
Achieving physical, mental and social wellbeing has become a priority for a growing number of travellers. This wasn't always the case: wellness centres such as spas were once considered a luxury reserved for only the most elite guests. However, wellness has since permeated hotels, restaurants, airlines and other parts of the hospitality industry, becoming more accessible to — and expected by — global travellers.
Wellness in hospitality
But what does wellness mean for hoteliers? In the past, services promoting health and wellbeing were not typically the focus of hotel general managers. On-site spas or wellness centres were often managed independently from the hotel and sometimes outsourced altogether. As a result, hotels frequently missed out on a valuable opportunity to make wellness part of their brand identity.
As the global wellness movement continues to grow, hotels are examining how they can bring health, fitness and wellbeing to the guest experience. Successfully integrating wellness into the hotel experience requires more than just providing yoga mats or some extra fruit. Today's health-conscious customers are unimpressed by superficial changes and expect a meaningful approach to enhancing wellbeing.
Home to the largest wellness tourism market, the US is often seen as leading the way in bringing wellness to hotels. Even Hotels, a brand created by InterContinental Hotels Group, delivers greater value to guests by integrating wellness across multiple touchpoints, including fitness activities, nutritious dining choices and ergonomic workstations. And Westin Wellness Escapes aim to empower guests through fitness classes, healthy cooking courses, panel discussions and more. However, hoteliers must remember that wellness translates differently across cultures. From healthy foods to physical exercise and mindfulness, wellness practices and preferences vary widely among global customers, and the same in-room workout equipment appreciated by one guest may feel like an intrusion to another.
Learning to bring wellness to business
A deeper understanding of wellness and how to improve guests' wellbeing is essential for today's hospitality leaders. With this in mind, Glion Institute of Higher Education has introduced a range of courses on the intersection of wellness and hospitality for students and hospitality professionals. For example, as part of Glion's Bachelor of Business Administration degree, students examine luxury wellness in hospitality within the wider context of luxury culture. Glion has also partnered with renowned medical retreat Clinique La Prairie to develop business case studies and better standards in the industry through common activities, enabling students to gain further insights into the medical spa industry.
In response to industry demand, Glion has also launched Wellness to Business, an executive education programme developed for hotel general managers, spa directors and other hospitality professionals. While many training programmes are available in hospitality, the importance of business-focused continuing education is often overlooked. Offering online courses, on-campus learning and customised workshops, Wellness to Business fulfils a need for industry-relevant executive education, with an emphasis on how a strategic approach to wellness innovation and technology can drive business success.
This educational focus on wellness is complemented by the opening to the public of Fresh, Glion's new restaurant showcasing organic, locally-sourced cuisine. With an evolving menu created by chef and Meilleur Ouvrier de France Benoît Carcenat, Fresh immerses students in the world of health, wellness and sustainability. Using innovative kitchen equipment, such as a cold-press juicer, a dehydrator and a seed germinator, students learn how to prepare nutritious food and drinks that adapt to various dietary needs and preferences. Fresh also serves as a wellness learning centre, with dedicated spaces for workshops on topics including mindfulness, conscious breathing and yoga.
Building a healthier future
With the emergence of new trends such as biohacking and wellness lifestyle real estate, the global wellness industry continues to grow and evolve at a rapid pace. A better understanding of these shifts is key for hoteliers to make wiser business decisions and deliver the services that customers demand.
While smart hoteliers know that there is no one approach to wellness, an effective approach seizes opportunities to introduce wellness across the brand, leading to meaningful experiences for guests before, during and after their stay. It's a strategy that pays off —especially in the hospitality industry, caring for customer wellbeing is one of the best investments business leaders can make.
About the author: Mariana Palmeiro is an experienced spa and wellness expert and leads the Wellness to Business Executive Education programme at Glion Institute of Higher Education. Mariana spent the last 10 years in Asia working on various development projects in spa and hotel operations. She holds a Master of Management in Hospitality from Cornell University.
For more information on Wellness to Business Executive Education, please contact: wellness2business@glion.edu
​​​​​​​