Glion Institute of Higher Education and ESSEC Business School launch a new program: the Global Executive Master's in Hospitality Leadership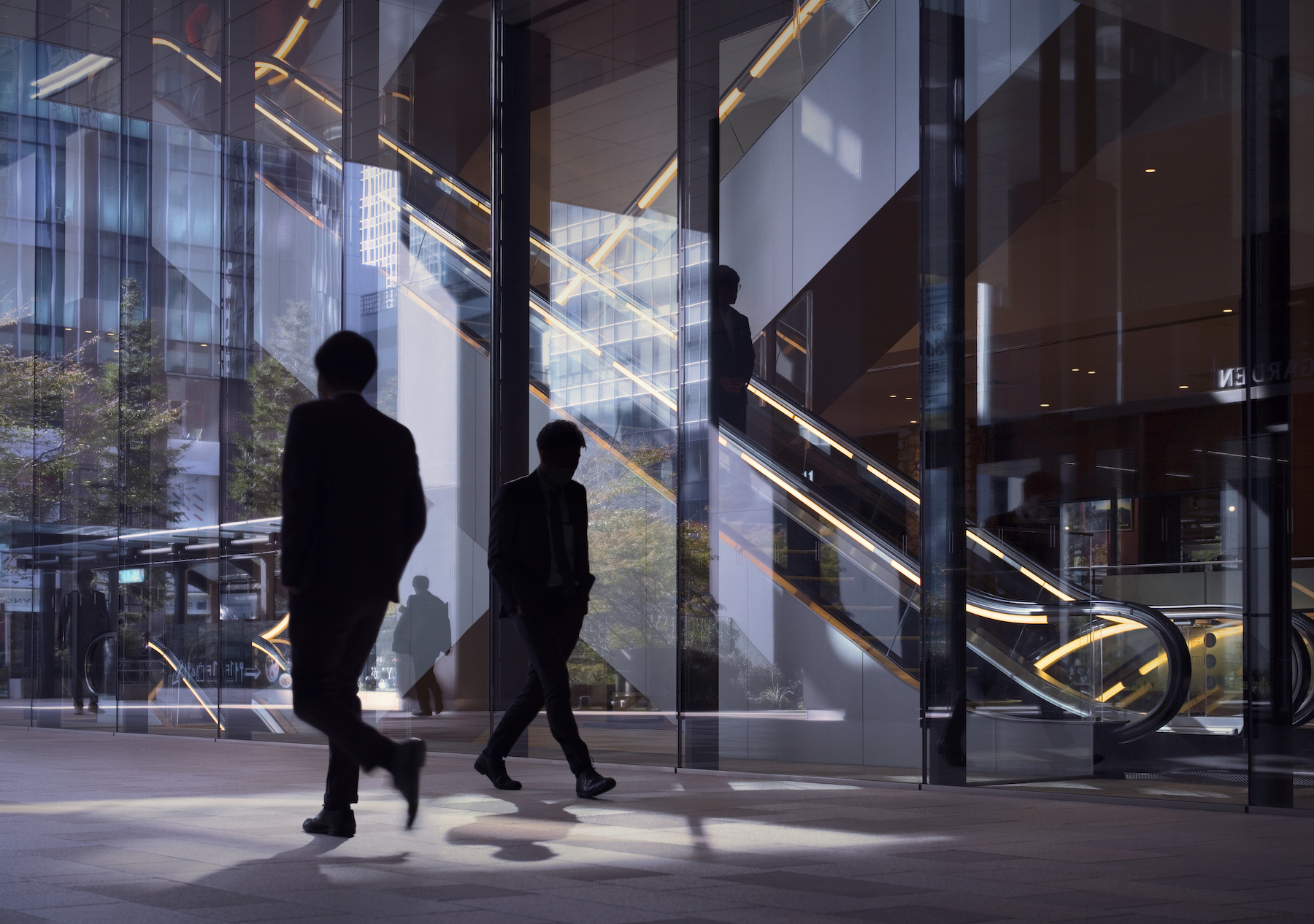 Montreux/Paris-La Défense, 25 January 2023
Glion Institute of Higher Education, a benchmark business school specializing in hospitality and luxury professions; and ESSEC Business School, a leading management institution, are joining forces to offer a Global Executive Master's degree in Hospitality Leadership. This innovative program will meet the needs of professionals wishing to access strategic positions and specialize in the sector while combining these studies with their work lives by means of a part-time digital program.
ESSEC benefits from a long expertise in hotel management training. Its flagship program IMHI (originally named Institut du Management Hôtelier International) was launched more than 40 years ago and has trained over the decades more than 1,700 highly qualified managers who occupy key positions in the sector. ESSEC's management training programs give executives, managers and directors with the keys to combining operational skills with new managerial and strategic responsibilities.
Thanks to its partnerships with major companies and its 62,000 graduates worldwide, the School benefits from an extensive network offering access to permanent contacts with the professional world and thus widening the spectrum of possibilities.
Founded in Switzerland, Glion Institute of Higher Education celebrated its 60th anniversary in 2022. The excellence of its teaching is linked to its unique pedagogical approach, which combines demanding practice with extremely robust academic knowledge. The Institute ranks among the world's top hospitality management schools, particularly in terms of employer reputation (QS World University Rankings, 2022) and its alumni hold some of the most influential positions in the hospitality world.
The Global Executive Master's in Hospitality Leadership will welcome its first participants in November 2023. The program includes four 12-week online teaching modules as well as four six-day sessions on the various Glion and ESSEC campuses: Glion in Montreux, Switzerland, ESSEC in Singapore, Glion London and ESSEC Paris-La Défense.
The curriculum concludes with a final project or applied business project to be completed within 15 months of the start of the program. This entrepreneurial project is at the heart of the learning approach in order to help students contribute to future solutions as well as adapt to the changes and challenges facing the hospitality industry.
Module composition:
Module 1 – New frontiers in the hotel industry
Module 2 – Improving financial performance
Module 3 – Achieving operational excellence
Module 4 – Guiding transformation.
Participants will have the opportunity to consolidate and acquire new technical, managerial, organizational, marketing and economic skills; to understand and analyze major hospitality industry trends and market opportunities; as well as to draw up action plans in order to develop their strategic vision.
Upon completing the course, participants will obtain a Global Executive Master's in Hospitality Leadership worth 30 US credits awarded by Glion and ESSEC Business School, which will enable them to make a difference and seize opportunities to accelerate their careers.
Francine Cuagnier, Head of Marketing at Glion Institute of Higher Education said: "Hospitality management is constantly evolving and progressing in step with the acceleration of new technologies and new customer demands. This program will offer the opportunity to develop soft skills in terms of leadership and innovation, as well as master the financial and economic fundamentals necessary to develop a solid and successful long-term strategy."
Vincenzo Vinzi, Dean and President ESSEC Business School commented, "Thanks to this excellence-driven partnership, ESSEC is strengthening its expertise and academic offering in the field of hospitality. This will enable professionals to train and transform themselves by acquiring cutting-edge knowledge as well as expertise and soft skills that will empower them to be responsible and influential leaders in the hospitality industry who will be able to combine value creation and sustainability."
About Glion Institute of Higher Education
Founded in 1962, Glion Institute of Higher Education (GIHE) is a Swiss institution offering bachelor's and master's degrees in hospitality, luxury and finance across three campuses in Switzerland and London, UK to an international student body.
Glion has ranked amongst the world's top five for higher education institutions in Hospitality Management and top three in Employer Reputation since its entry into the rankings in 2018 (QS World University Rankings, 2022).
Part of Sommet Education, worldwide leader in management education specializing in hospitality professions, Glion is accredited by the New England Commission of Higher Education (NECHE).
For more information glion.edu/fr/
About ESSEC Business School
Founded in 1907, ESSEC is a major player in management education on the world stage, holding the "Triple Crown" of EQUIS, AACSB and AMBA accreditations. With 7,060 undergraduate students, a wide range of management programs, partnerships with the world's leading universities, a network of 62,000 graduates, a faculty of 163 permanent professors in France and Singapore, including 19 emeritus professors, recognized for the quality and influence of their research, ESSEC perpetuates a tradition of academic excellence and cultivates a spirit of openness in the service of economic, social, and innovation activities. In 2005, ESSEC opened a campus in Asia, ESSEC Asia-Pacific, strategically located in Singapore. This campus represents an opportunity for ESSEC to participate in the growth of Asia and to bring its expertise to this booming region. In 2016, ESSEC opened a new ESSEC Africa campus in Rabat, Morocco. ESSEC's international expansion enables its students and faculty to study and understand the economic forces at play in different regions of the world. For more information: www.essec.edu
Media contacts:
Glion: Anouck Weiss, media@sommet-education.com
ESSEC: Vitaline Gomes, gomes@essec.edu