Karine Hyon-Vintrou will act as Global Marketing Director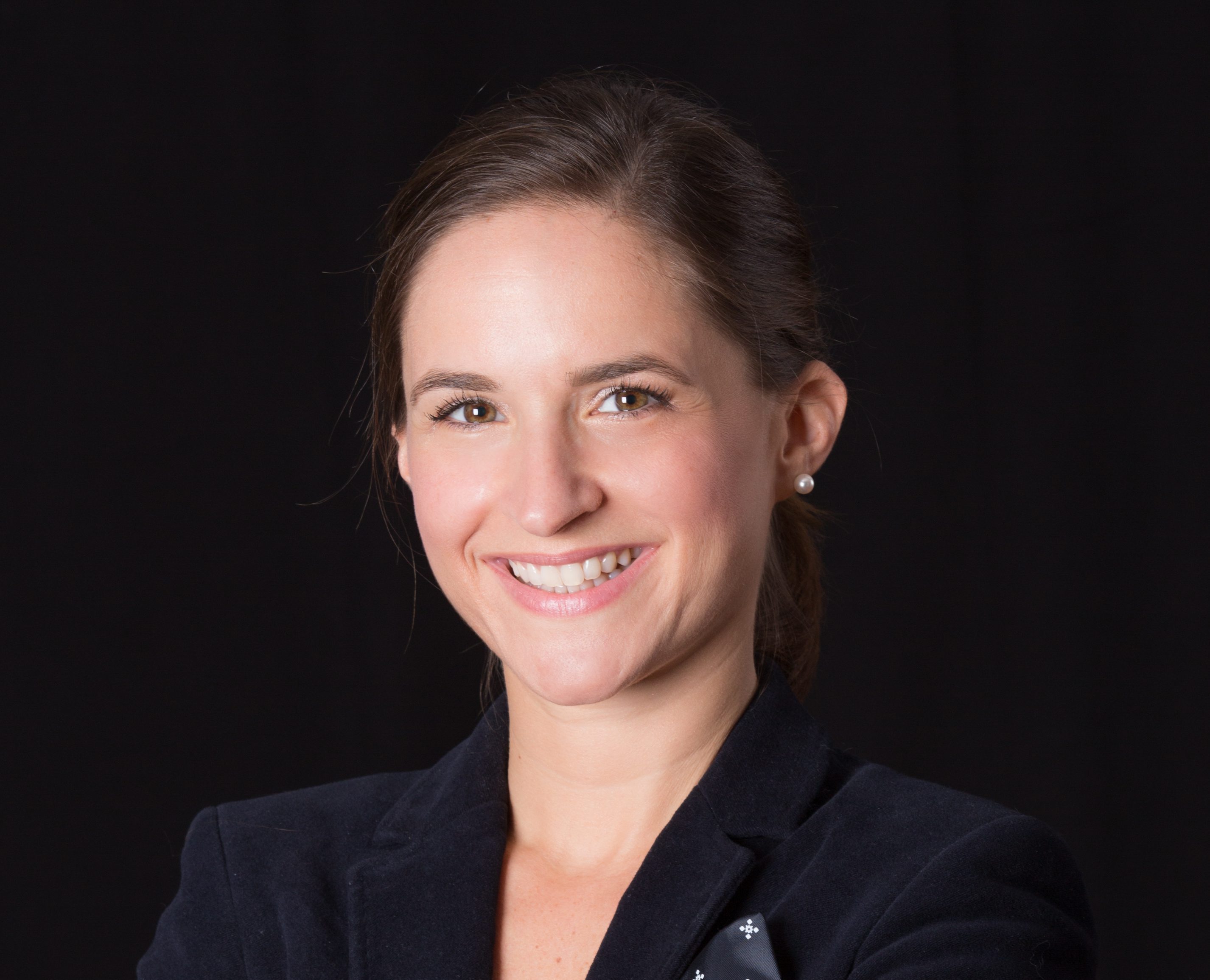 London (UK), 9 January 2018 —
Sommet Education expands its management team with the arrival of Karine Hyon-Vintrou, Global Marketing Director, based in London, UK. Sommet Education encompasses Glion Institute of Higher Education and Les Roches Global Hospitality Education.
Karine Hyon-Vintrou, Global Marketing Director
A hospitality expert with over 15 years of experience in marketing and brand management, Ms. Hyon-Vintrou will oversee all aspects of brand strategy and digital, content, creative and alumni marketing operations for Sommet Education and its Glion and Les Roches institutions.
Ms. Hyon-Vintrou was Global Luxury Brand Director for InterContinental Hotels & Resorts, based in the global head office in the UK. Prior to that, she held the position of Global Brand Management Director – Resorts at IHG in Bangkok, Thailand. From 2010 to 2012, she was Global Brand Director at Onyx Hospitality Group, also in Bangkok.
She has also held roles in brand management and brand architecture for IHG as well as in catering, operations and marketing for Four Seasons in Paris, France and Los Angeles, USA. A graduate of Glion's Class of '99, Ms. Hyon-Vintrou currently serves on Glion's Industry Advisory Board.
"We are excited to have Karine join the organization to lead the global marketing strategy of our institutions," highlights Pete Shemilt, Vice President of Marketing and Enrollment at Sommet Education. "As a graduate and hospitality professional, she knows the requirements of both the student body and the industry to best prepare and place the hospitality talent of the future."