From digital disruption to human connection: Five hospitality trends to watch in 2018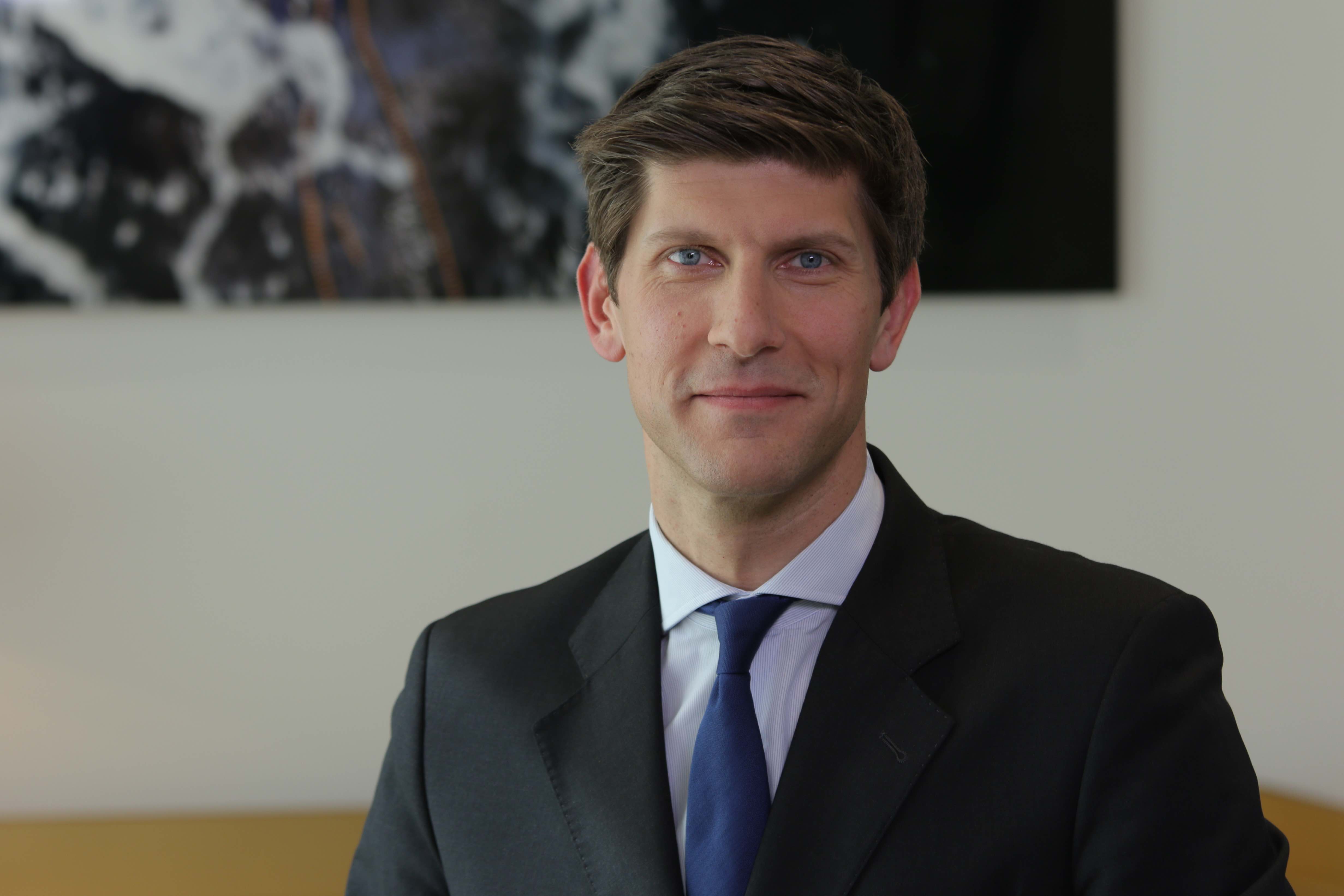 Benoit-Etienne Domenget, CEO of Sommet Education, highlights five trends that will shape travel and tourism in 2018.
When it comes to growth and transformation, the tourism and hospitality industry shows no signs of slowing down. In 2017, 1.1 billion tourists had already visited international destinations by October — an increase of 7% compared to the same period in 2016, according to the United Nation World Tourism Organization's Tourism Barometer.
Changing traveler preferences and digital disruption have given rise to a new hospitality landscape in constant evolution. Even the concept of luxury hospitality is in flux, as more travelers choose to splurge on once-in-a-lifetime activities instead of lavish accommodation.
So, what's on the horizon? Here are five hospitality trends that are likely to grow in 2018:
Five key trends in hospitality and tourism
1) Transformational travel

The natural evolution of experiential travel adds meaning into the equation. Transformational travelers want to do more than experience a destination — they aim to experience a different part of themselves. Self-reflection, learning and personal development may form part of this interior journey.
In a 2017 survey by Skift, 52.8% of respondents said they value transformative travel more than they did three to five years ago. Brands can provide these travelers with opportunities to tackle challenges, engage in community work or simply slow down. For example, Thread Caravan hosts artisan adventures around the world, introducing travelers to cultural art forms and local makers. And AdAstra Adventures organizes survival trips in the jungles of Colombia, where travelers spend from two weeks to three months learning to live in this environment.
2) Virtual reality

Call it the "sixth sense." Virtual reality and augmented reality (think Pokémon Go) are creating new possibilities for delivering multi-sensory experiences. Fine dining experiences like Sublimotion by Paco Roncero are enhanced by VR technology, transporting guests to different worlds through the five senses.
Hotels can also use VR to virtually immerse clients before their stay. Travel technology company Navitaire has developed a system that would allow travelers to explore and book trips through virtual reality, and Expedia is working on VR tech that could help guests compare prospective hotel rooms. Whether used as part of an experience or as preparation for one, virtual reality has the potential to transform how consumers connect with brands.
3) Hotels as hubs

By creating social spaces for guests, hotels are becoming destinations, not just a place to stay. Budget boutique hotels like Mama Shelter and citizenM have developed a model of "affordable luxury" for the Millennial generation that includes the social spontaneity these travelers desire. Live concerts, DJ sets, football screenings and even bingo nights offer guests and locals the opportunity to mingle and make connections.
Meanwhile, some hotels are going even further by cultivating communities around common interests. Musicians and music fans can gather at W Hotels' W Sound Suites, a combination of private music studio, writer's room and lounge offered in vibrant cities around the world. And Eaton Workshop is set on becoming the first hospitality brand dedicated to social change and activism (while also providing co-working spaces and wellness programs) — its first hotel is due to open in Washington, D.C., in early 2018.
4) Foodie experiences

From farm-to-table dining to behind-the-scenes tours of local cuisine, interest in food experiences continues to grow. Tour operators are pairing up with master chefs and local food producers to entice travelers to discover a destination's cuisine down to the source of the produce. In foodie haven Peru, Jacada Travel offers week-long trips with master classes at Central Lima (among the top 5 restaurants in the world) to market tours and visits to the vineyards of a Pisco distillery.
Taking the recent craft beer trend one step further, Scottish brand Brewdog started construction on the world's first beer hotel in Columbus, Ohio following a successful crowdfunding campaign. Once completed, the hotel is set to offer beer hot tubs, hop-infused facials, barley massages and beer taps in rooms.
According to the US National Restaurant Association, 70% of Millennials take local sourcing into account when deciding where to dine. The hospitality industry is in a prime position to showcase local producers and give guests access to one-of-a-kind experiences.
5) Omnichannel connection

Digital channels and high-tech gadgets offer hospitality brands the chance to build closer, smarter relationships with clients. With social media and chat services, hotels can collect feedback — and solve problems — faster than before. Chat bots can provide instant information, while robots and automated butlers can deliver swift and discreet room service.
From dimming the lights to ordering room service, smartphone apps and other innovative services provide guests with greater customization, control and convenience. In China, Alibaba Group has teamed up with Marriott to install voice-activated smart speakers in 100,000 hotel rooms. Meanwhile, hotel brands are making the most of social media to tell stories and cultivate communities — Taj Hotels Resorts and Palaces, for example, has even launching its own social media center dedicated to building content and online engagement. By harnessing these tools, hotel brands can build relationships with guests long before and after their stay.