New appointment at Sommet Education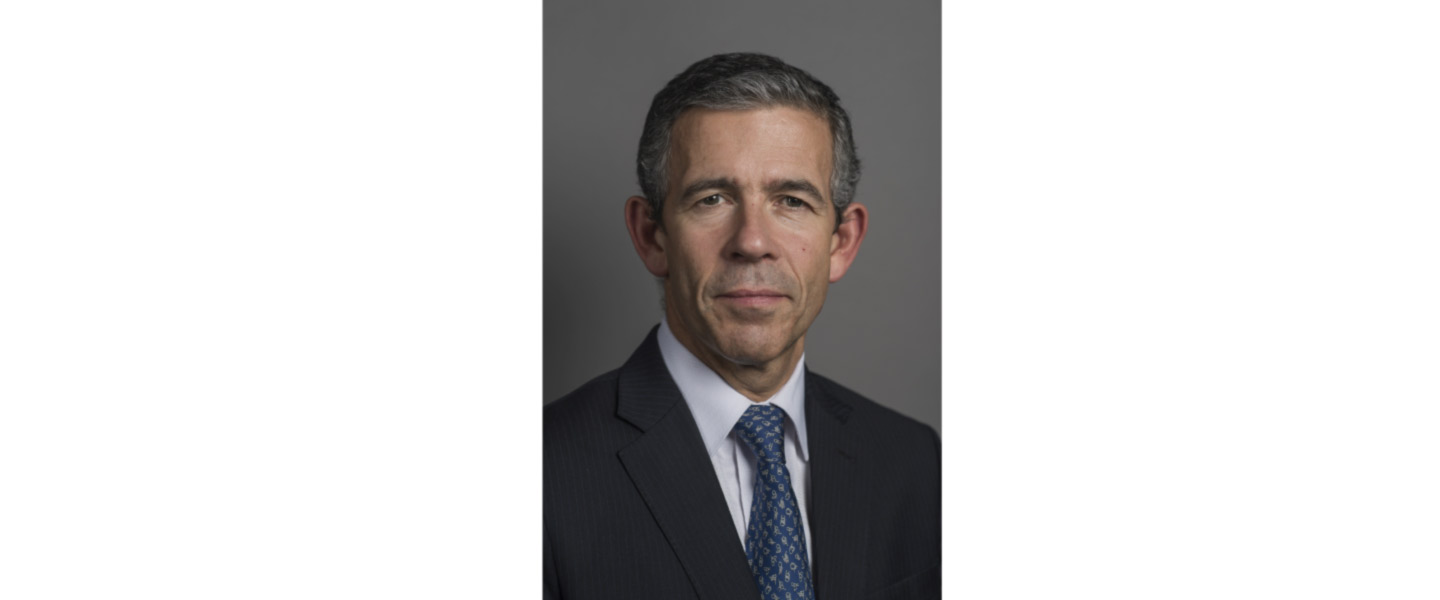 Dr. Fabien Fresnel will act as Chief Operating Officer of Sommet Education
Clarens, 7 November 2016 – Sommet Education group expands its management team with the
arrival in the coming months of Dr. Fabien Fresnel, Chief Operating Officer, Sommet Education
based in Clarens, Switzerland. Sommet Education encompasses Glion Institute of Higher
Education and les Roches Global Hospitality Education, both among the world's top three
institutes of higher education for an international career in hospitality (TNS Global Survey, 2013).
Dr. Fabien Fresnel, Chief Operating Officer of Sommet Education
Dr. Fresnel combines over 20 years of professional experience from the hotel, restaurant and
higher education sectors. He started his career working for Michelin-starred restaurants and
luxury hotel properties in France and abroad, where he also led food and beverage operations.
Prior to joining Sommet Education, Dr. Fresnel conducted strategic development projects for
different brands: he launched a hotel school in Amman, Jordan and expanded Jacques Gourmet,
a luxury restaurant chain in the USA. In his last role, he acted as Dean and since 2011 as Chief
Academic Officer for Ecole Hôtelière de Lausanne, where he oversaw the academic development
of the faculty for more than 10 years. Dr. Fresnel graduated from the hotel school of Dinard in
France, holds a Master in Hospitality Management from Cornell University, a Master in Economy
from Panthéon Sorbonne-HEC and a PhD in Finance from the University of Bordeaux IV
Montesquieu.
Dr. Fresnel will be responsible for supervising and leading the academic content of the group and
providing overall strategic and operational leadership to Sommet Education, ensuring that Glion
Institute of Higher Education and Les Roches Global Hospitality Education always deliver against
the highest educational standards.
"I am excited to join Sommet Education and to contribute in building a new global hospitality
management group by capitalizing on the long standing heritage of the Glion and Les Roches
brands", says Dr. Fresnel. "The agility and vision of the group makes it a particularly attractive
project."
"With the appointment of Dr. Fabien Fresnel, we are delighted to welcome great industry
expertise and energy that will certainly help the group to reach the next level and to strengthen
its premium positioning"
highlights Vivianne Akriche, Managing Director of Eurazeo, owner of Sommet Education.
Sommet Education
Known for excellence in cultivating the hospitality leaders of tomorrow, Sommet Education
encompasses a distinguished group of institutions united by a fundamental belief in the importance of
academic rigor, skills-based learning and a dynamic multicultural outlook.

Sommet Education institutions Glion and Les Roches serve students from more than 100 countries,
preparing them to be immediately effective in their professions – wherever in the world these may be
– while delivering exceptional consumer experiences. Sommet Education is part of Eurazeo, one of the
leading listed investment companies in Europe.