Eric Wyttynck will act as Chief Information, Innovation and Digital Officer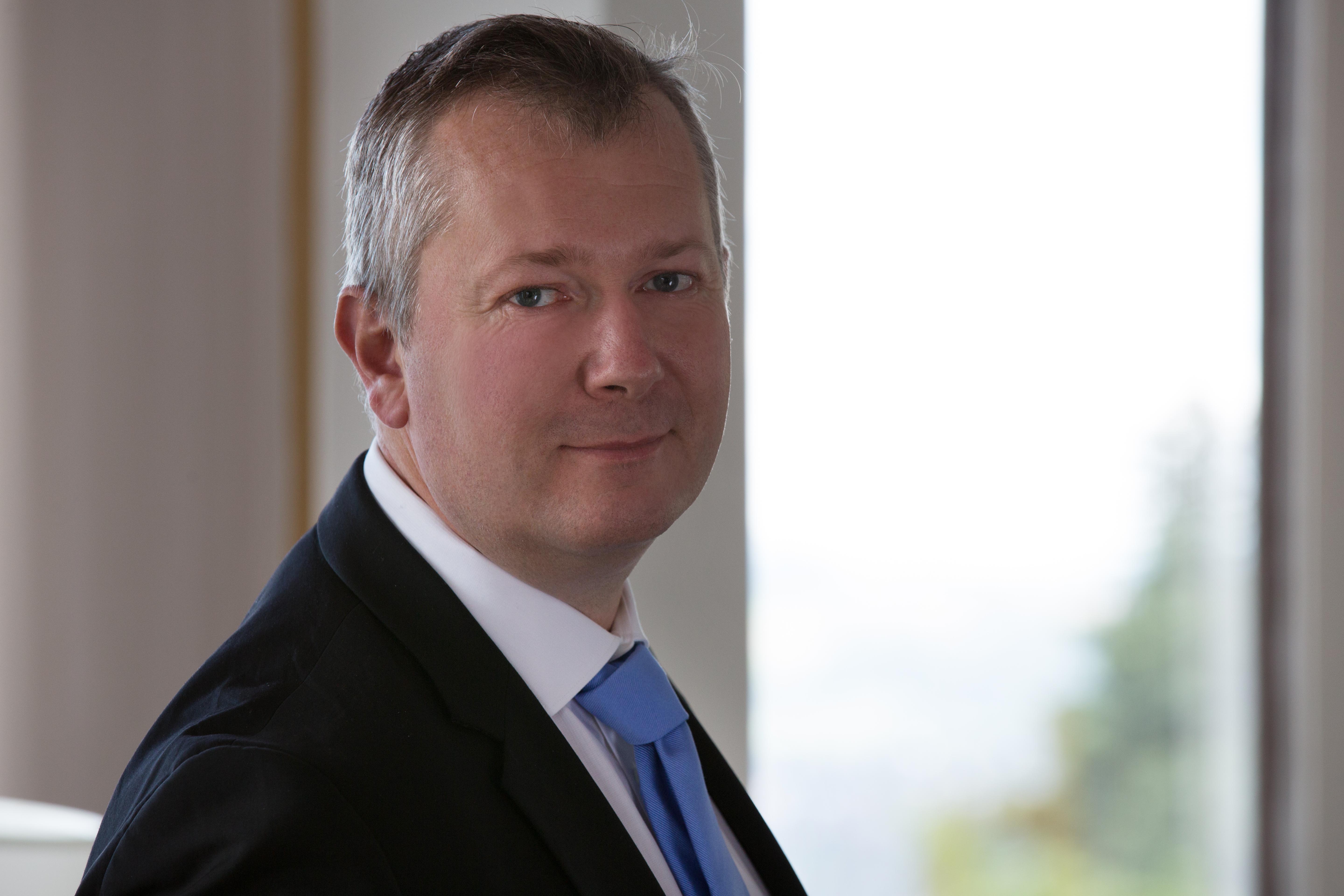 Clarens, 15 May 2017 – Sommet Education expands its management and leadership team in July with the addition of Eric Wyttynck, Chief Information, Innovation and Digital Officer, based in Clarens, Switzerland. Sommet Education encompasses Glion Institute of Higher Education and Les Roches Global Hospitality Education.
Eric Wyttynck, Chief Information, Innovation and Digital Officer of Sommet Education
A trained civil engineer from Hautes Etudes Industrielles (HEI) in Lille, Eric Wyttynck spent a significant part of his early career with Accenture, a leading global management consulting firm. From 2000 to 2010, he managed and implemented IT, CRM and roadmap systems for FMCG clients such as Carrefour, Casino, Venteprivée.com, Simply Market and FNAC as Senior Manager within the Products Operating Group. He later moved to Infosys to set-up the newly-created Front Office activities in France.
In 2011, Eric Wyttynck joined AccorHotels as Senior Vice-President Customer Service, Ecommerce, Architecture and Innovation on a B2B and B2C level. In 2015, he was appointed Chief Technology and Innovation Officer, managing different IT teams and a staff of 150 people. In this role, he led the digital transformation of AccorHotels, developing new IT and CRM systems to support and enrich the digital customer journey (e/m-commerce, loyalty programs). He was also in charge of IT Transformation program for the Digital Plan and the digital post-merger integration of Fairmont-Raffles Swiss Hotel.
He also holds a Master in Business Consulting from Ecole Supérieure de Commerce de Paris (ESCP).
In his new role at Sommet Education, Eric Wyttynck will build on his expertise and accomplishments to support the digital transformation of Sommet Education and its institutions' Glion and Les Roches.
The hospitality education system is facing critical digital challenges in a very competitive landscape. I am thrilled to join a solid group with strong ambitions to embrace digital transformation as a core element to support the growth and the expansion of the company" says Eric Wyttynck.

We are excited to have Eric Wyttynck lead the digital transformation of Sommet Education," highlights Benoît-Etienne Domenget, Chief Executive Officer. "His vast knowledge of the client-facing industry and proven experience in developing new IT systems and leading innovation for big corporations will be instrumental in supporting the growth and reputation of our institutions."
Sommet Education
Known for excellence in cultivating the hospitality leaders of tomorrow, Sommet Education encompasses a distinguished group of institutions united by a fundamental belief in the importance of academic rigor, skills-based learning and a dynamic multicultural outlook.
Sommet Education institutions Glion and Les Roches serve students from more than 100 countries, preparing them to be immediately effective in their professions – wherever in the world these may be – while delivering exceptional consumer experiences. Sommet Education is part of Eurazeo, one of the leading listed investment companies in Europe.