Agreement between Laureate Education, Inc. and Eurazeo for the sale of Glion and Les Roches hospitality management schools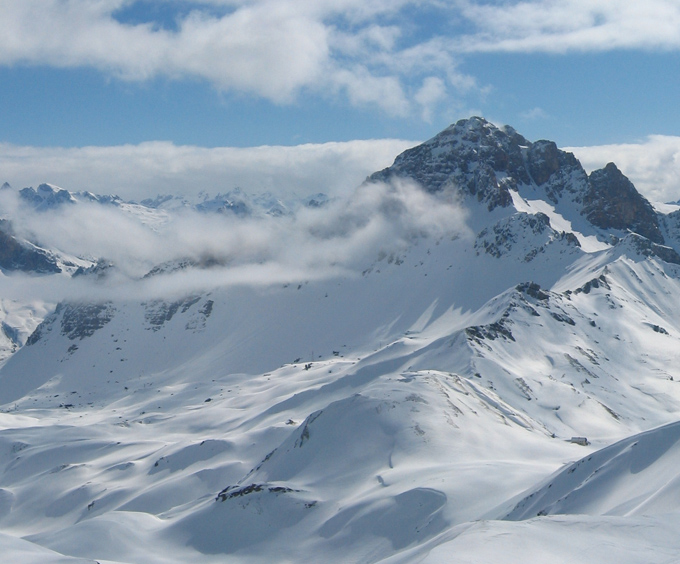 Baltimore, Maryland – March 15, 2016 – Laureate Education, Inc., the largest global network of degree-granting higher education institutions, and Eurazeo, one of Europe's leading investment companies, today announced that they have signed an agreement under which Eurazeo will acquire Glion Institute of Higher Education ("Glion") and Les Roches International School of Hotel Management ("Les Roches") from Laureate Education for a total transaction value of CHF 380m.
Glion and Les Roches rank among the top three hospitality management schools in the world for preparing students for an international career (TNS Survey). The institutions, founded in 1962 and 1954, respectively, benefit from a rich history and a strong international reputation. Glion has a combined total of more than 2,000 students on its campuses in Switzerland and the UK, as well as online, while Les Roches has a combined total of more than 2,900 students on its campuses in Switzerland, Spain, Jordan, and China. Both institutions are U.S.-accredited by the New England Association of Schools and Colleges (NEASC).
With a diversified portfolio of over 5 billion euros in assets, Eurazeo is one of the most prestigious publicly traded investment companies in Europe. It is notably a majority or key shareholder in such well-known hospitality, travel, and luxury brands as AccorHotels, Elis, Europcar and Moncler.
Commenting on this transaction, Douglas Becker, Chairman, CEO and founder of Laureate declared: "Laureate is proud to have supported Glion and Les Roches for more than a decade on their paths to excellence in the global hospitality and luxury management field. With its long-term orientation, strong investments in hospitality and luxury brands, and commitment to social responsibility, we are confident in Eurazeo's ability to support Glion and Les Roches on a global scale and to build on the institutions' record of success for the many students they serve."
Virginie Morgon, Deputy CEO of Eurazeo, commented: "We are delighted to announce this agreement with Laureate and look forward to working with the respective management of Glion Institute of Higher Education and Les Roches International School of Hotel Management as they build on the high quality of education offered to their students in Switzerland and abroad through the different campus locations. We intend to provide both schools with the necessary resources to build on Laureate's legacy."
The transaction value amounts to CHF 380m, subject to certain adjustments at closing.
The governing boards of each institution support this transaction. Its closing is subject to regulatory approvals, including by NEASC, and other customary conditions and provisions. Following the closing, Laureate will continue to provide services to Glion and Les Roches, and programs of those schools will continue on various campuses of Laureate throughout the world. The two parties look forward to a smooth transition and the completion of this process in a timely fashion.
Credit Suisse acted as exclusive financial advisor to Laureate Education, Inc., while Lenz & Staehelin acted as legal advisor. Lazard acted as financial advisor to Eurazeo, while Bredin Prat and Bär & Karrer acted as legal advisors.