Support for Ukrainian families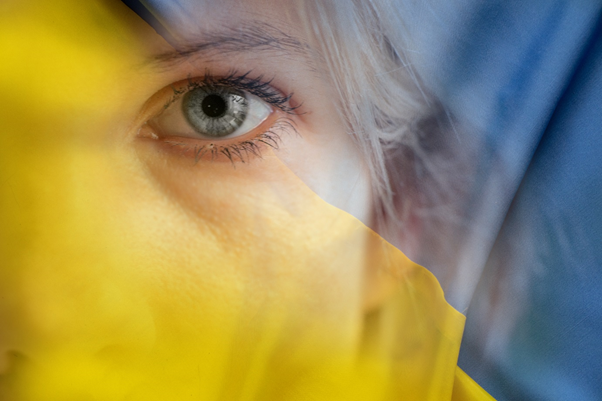 Hospitality is about openness, respect, empathy, kindness.
Education is about empowerment, talent development with the objective to build a more sustainable future.
Our Hospitality Education Institutions are united communities, each distinctive and all open to the world.
It is the time to remind these values and stay united around them.
Above our teams on the ground to find solution for each and every one of our students, when crisis emerge as they have done in Ukraine, our Institutions have an important role to play in supporting families directly and indirectly impacted.
The humanitarian consequences on civilians of this conflict are already known to be devastating.
On March 3rd, 2022 Half a million refugees have already left Ukraine. The UN estimates there are now at least 160,000 people in Ukraine who have fled the war and are displaced within their own country.
In order to bring support to all civilians, families and children affected, we have decided as a group to support three Internationally recognized organizations with proven-track record and expertise of conflict areas. This to answer to the immediate and mid-term needs of the population around three key areas of support needed and close to our heart or mission: Emergency, Shelter and Education.
Our commitment is at financial level from the group or from our institutions worldwide and can be supported by yourself and your communities.
Act with us now, together we make a difference:
Our teams' initiatives around the world
Ecole Ducasse – Paris Meudon - France
Collect of Emergency supplies
https://www.meudon.fr/ukraine-la-solidarite-sorganise-a-meudon/