Sommet Education launches Global Talent Development portfolio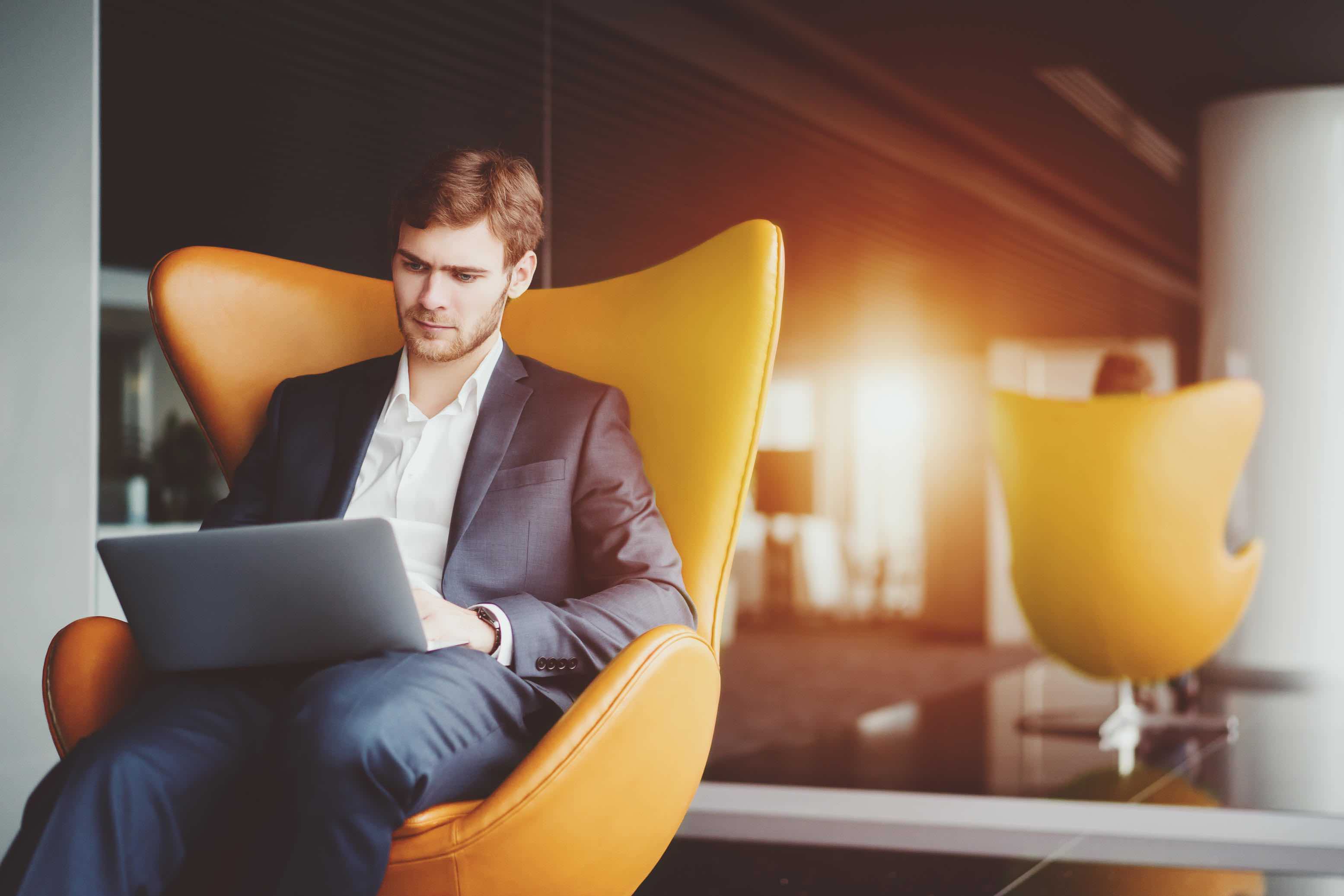 Clarens, 11 March 2019 – Sommet Education, the higher education group encompassing leading hospitality management institutions Glion Institute of Higher Education and Les Roches Global Hospitality Education, is launching a portfolio with education solutions for hospitality professionals.
The Sommet Education Global Talent Development portfolio is a collection of premium, bespoke learning opportunities targeting middle and senior managers in hospitality and other customer-centric business sectors looking to develop their skills and deepen their knowledge of latest developments within industry.
The portfolio offers a range of general management courses in finance, human resources, marketing, leadership, owner management, corporate governance and entrepreneurship to modules on innovation & technology, spa & wellness, service and culinary excellence. In addition, the "Master the Gap" programme combines several modules over a course of 9-12 months for aspiring General Managers.
All courses combine face-to-face interactions across a global network of campuses with flexible online learning and are tailored according to participants' needs.
"As leading providers of hospitality business education, it is our responsibility to also offer flexible learning solutions for professional development," said Benoît-Etienne Domenget, CEO of Sommet Education. "We are delighted to count on the expertise of Prof. Dominique Turpin, a global expert in executive education, to support this new academic offer."
Prof. Dominique Turpin will act as senior advisor to Sommet Education's Global Talent Development portfolio: "In today's business environment, lifelong learning is a not merely a tool for career progression, but a requirement for any executive to update and test their leadership skills and behaviors. I am happy to see Sommet Education breaking new ground in hospitality management executive education and to be a part of this burgeoning field."
For more information on the courses and registration, please go to: http://www.sommet-education.com/career-development/