Christine Demen Meier
Managing Director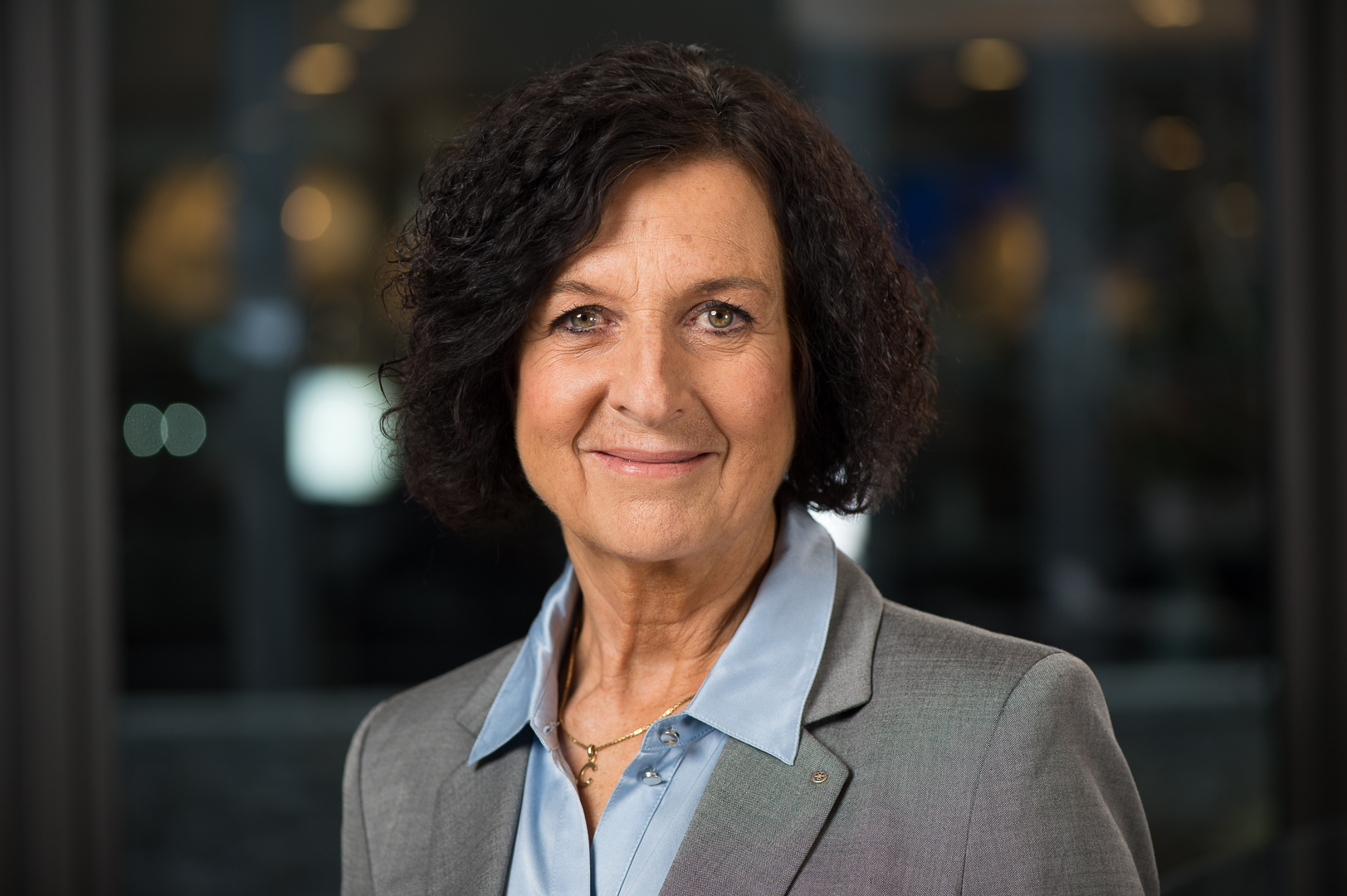 Preceding the academic world, Dr Christine Demen Meier combines over 20 years of entrepreneurship experience in hospitality, including the creation, implementation and management of new concepts for hotel and restaurant.
She joined l'Ecole Hôtelière de Lausanne (EHL) in 1999, conducting research and developing relationships between the institution and the hospitality industry. The implementation of partnerships with organizations such as Danone Professional, Nestlé Professional, Unilever Food Solutions, Saviva, and Metro, enabled the creation of three Research Chairs.
In 2018, Dr Demen Meier was recruited by Sommet Education to lead the development of entrepreneurial programs at Glion Institute of Higher Education. A year later, she was appointed Managing Director at Les Roches, supervising the institution and its three campuses worldwide.
Distinguished scientist, she is a member of the Innovation Council of Innosuisse – the federal agency that supports science-based innovation projects in the interests of industry and society in Switzerland. She is also part of the Administrative council for Bon Riva hotel (Vaud, Switzerland), and reviewer for AIREPME, an international association focused on entrepreneurship materials research for SME.
Dr Demen Meier also spearheads the development of a new institute for food ecosystems at the School of Management (HEG-FR) and a member of the project committee in charge of the new food industry strategy for the canton of Fribourg, Switzerland.

Christine Demen Meier holds a PhD in Management Science from Caen Normandy University in France and an MBA in Integrated Management from the University of Applied Sciences Fribourg (HEG-FR), Switzerland. Aside from her academic and entrepreneurial achievements, she has an extensive consulting experience in hospitality and restaurant management, working with companies in Switzerland, Ivory Coast, Turkey, Madagascar and Ukraine.