Scott Dahl
Programme Director - Master's in Hospitality Strategy and Digital Transformation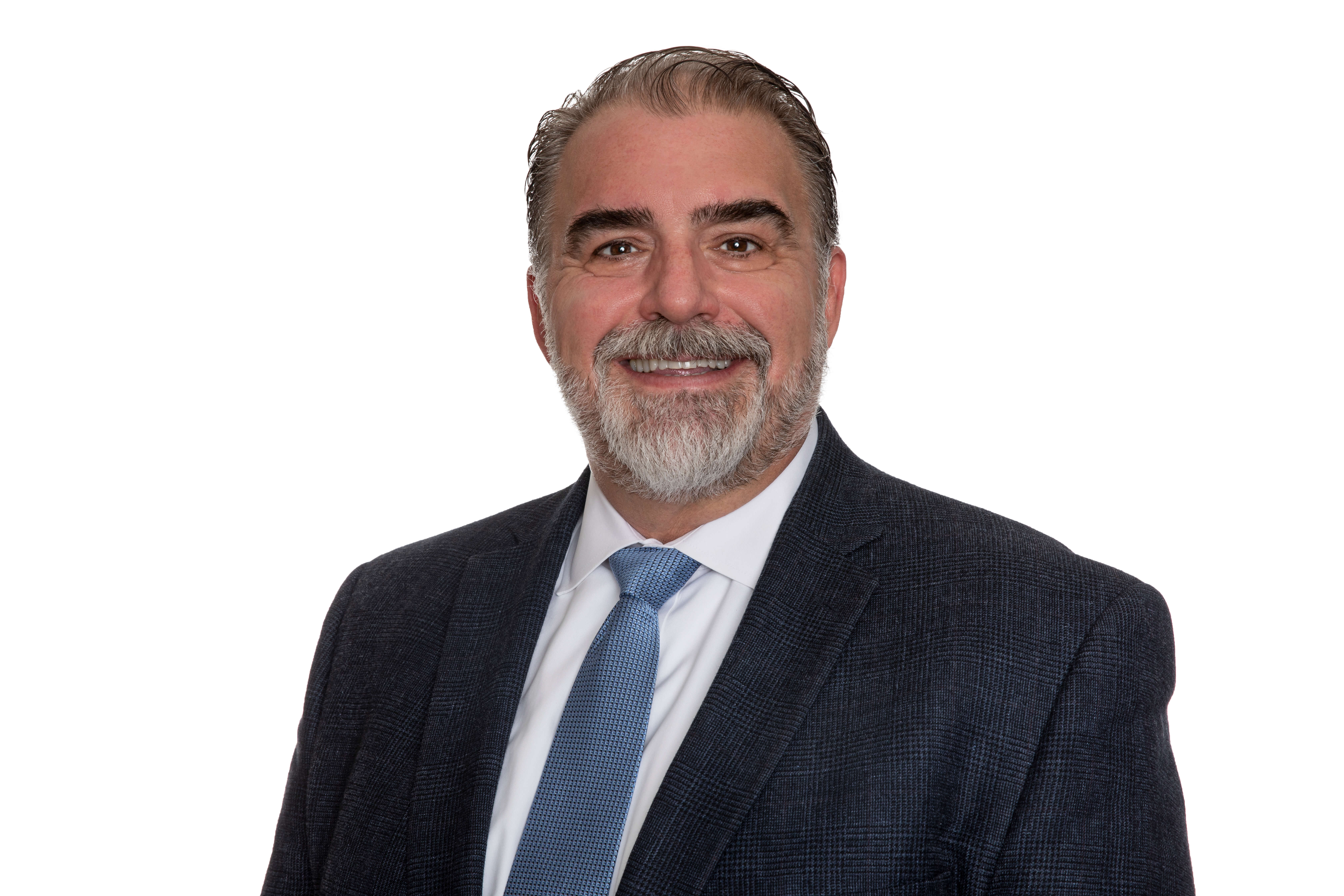 Scott Dahl has held various senior level leadership positions in Revenue Management including VP of Revenue Management at Hersha Hospitality Management and SVP of Revenue Management at Sunstone Hotel Properties.
Most recently he was Corporate Director of Revenue Management at Apple Leisure Group before moving to Switzerland in 2016.

He founded Hotel Revenue Resources, Inc. in 2006, and the company continues to successfully provide Revenue Management technology and services to several hospitality management companies throughout the United States.
Possessing direct experience in all segments of the North American lodging industry, Scott also held a total of 12 hotel operations and sales positions at ten different hotels throughout the U.S. before specialising in Revenue Management.
A 1986 graduate of The University of Massachusetts, Scott was recognised in 2005 among the 25 Outstanding Minds in Hospitality Sales and Marketing by HSMAI (Hotel Sales and Marketing Association International) and a current member of the HSMAI – Europe Revenue Optimization Advisory Board.
Nationality: American