Dr Nicoletta Giusti
Clinical Professor, Director of the MSc in Luxury Management and Guest Experience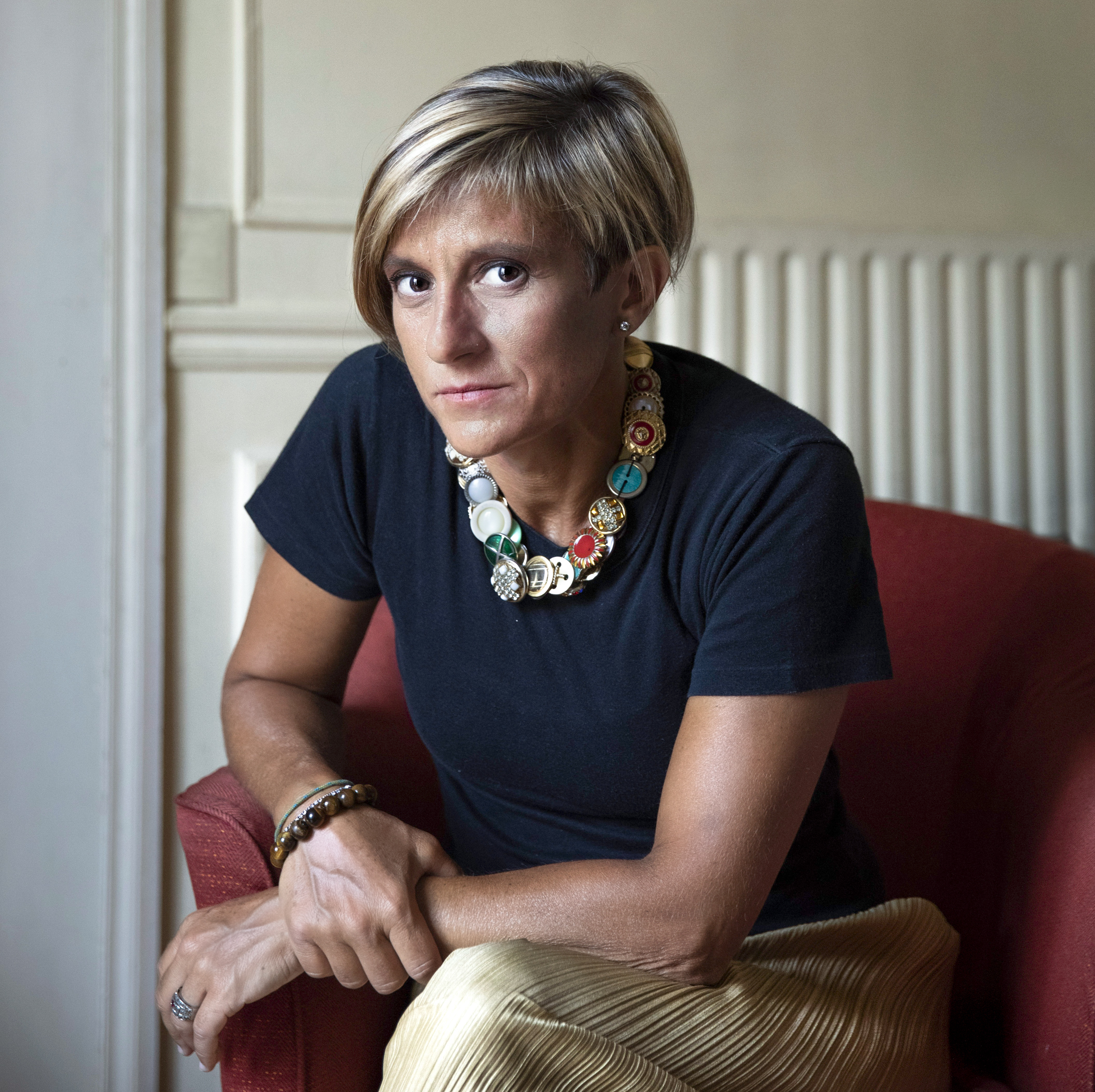 Dr Nicoletta Giusti has more than two decades of research and teaching experience in the fields of luxury, fashion and design.
Nicoletta began her career in academia as an assistant professor at the University of Bologna, where she spent 18 years conducting research and delivering courses at both undergraduate and graduate level. She was granted tenure in 2010.
From 2014 to 2018, Nicoletta also served as Program Director of the MSc in Fashion, Design and Luxury Management at Grenoble Ecole de Management (GEM). In 2018, she was named Professor Ambassador for the INSIDE LVMH Program.
In addition to her academic experience, Nicoletta has worked as a consultant for several fashion firms. Her interest in luxury can be traced back to her family business, Giusti, a luxury menswear store founded in Bologna in 1887.
Nicoletta was appointed Clinical Professor and Director of the MSc in Luxury Management and Guest Experience at Glion Institute of Higher Education in November 2018.
She holds a PhD in Sociology from the University of Paris-Est Marne-la-Vallée, a DEA in Sociology from Sciences Po Paris and a Master in Political Science from the University of Bologna. A native speaker of Italian, Nicoletta also speaks fluent French and English.